Coaching & Advice
We provide either single or recurring one hour coaching & advice sessions (other durations can be booked directly, contact us). 
We focus on coaching for the M.B.A (Masterclass in Business AI) course and advisory around Enterprise AI, building your own programs / strategy, use case evaluation and program delivery.
But the time is yours, you set the agenda around Digital, Data & AI Transformation and we provide our expertise (and hopefully significant value).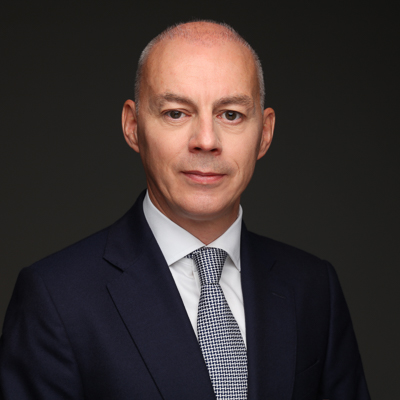 Your Advisor:
Ian Wilson
Fmr Head of Artificial Intelligence - HSBC
A Global Enterprise Artificial Intelligence leader. 20+ years successfully delivering business value with a diverse range of AI capabilities across a broad range of industries from Financial Services to Defense to Entertainment. Strategic Advisory & Consulting. 
Frequently Asked Questions
What can we discuss?
The time is your hour to discuss anything you have in mind around Digital, Data & AI Transformation. We usually focus on coaching for the Masterclass in Business AI Course, how to tailor the course materials to your business, next steps for AI Transformation etc.
How do I schedule my appointment?
Upon purchasing coaching, you'll receive further instructions on how to book a time for your appointment.
Can I purchase coaching more than once?
Absolutely! If you find yourself in need of coaching more than once, simply purchase the coaching again.